The Bruce Lectures – A talk on the Lost Tomb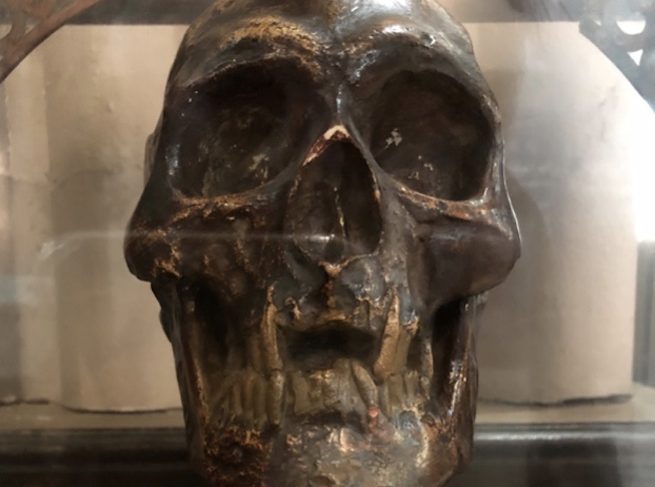 Date/Time
Date(s) - 12/11/2019
2:00 pm - 3:30 pm
Location
Abbey Church of Dunfermline
Categories
Each Tuesday in November and Sat 30th November, As part of the Bi-Centenary Celebrations 2018-2021, the Abbey will be holding a series of five talks from historians with a particular interest in Robert the Bruce. They begin on the Anniversary of the Re-interment of the Bruce Bones and end on St Andrew's Day.
Tuesday 5th November 2019 2pm Dr Michael Penman (Stirling University), Finding and Reinterring the Bruce bones.
Marking the anniversary of the reinterment.
Tuesday 12th November 2019 2pm Dr Iain Fraser (Archives Manager, HES), A talk on the Lost Tomb
Tuesday 19th November 2019 2pm Dr Martin Macgregor (Glasgow University), The Identity of the Incumbent of the Tomb
Tuesday 26th November 2019 2pm Dr Michael Penman, A long anticipated talk on the Radar Studies and Findings in Dunfermline Abbey
Saturday 30th November 2019 2pm Dr Lucinda Dean (University of the Highlands and Islands), Bruce's Funeral Ceremony and other similar burials
Tickets are £5 per talk or £20 for all five talks.