Dunfermline Abbey sits at the heart of Dunfermline, Scotland's ancient capital. Dunfermline lies thirty minutes from the centre of Edinburgh, across the spectacular Forth Bridges. Dunfermline`s royal and monastic past dominates a town whose lifeblood is history. Dunfermline Abbey is the final resting place of King Robert the Bruce and the post-Iona burial site of the Kings and Queens of Scotland.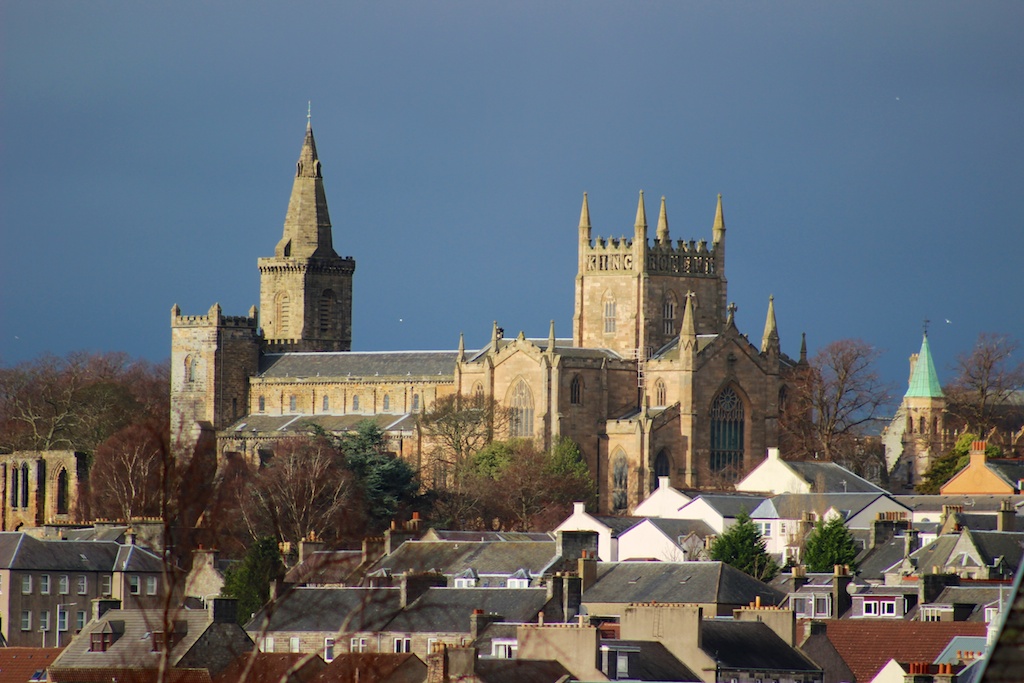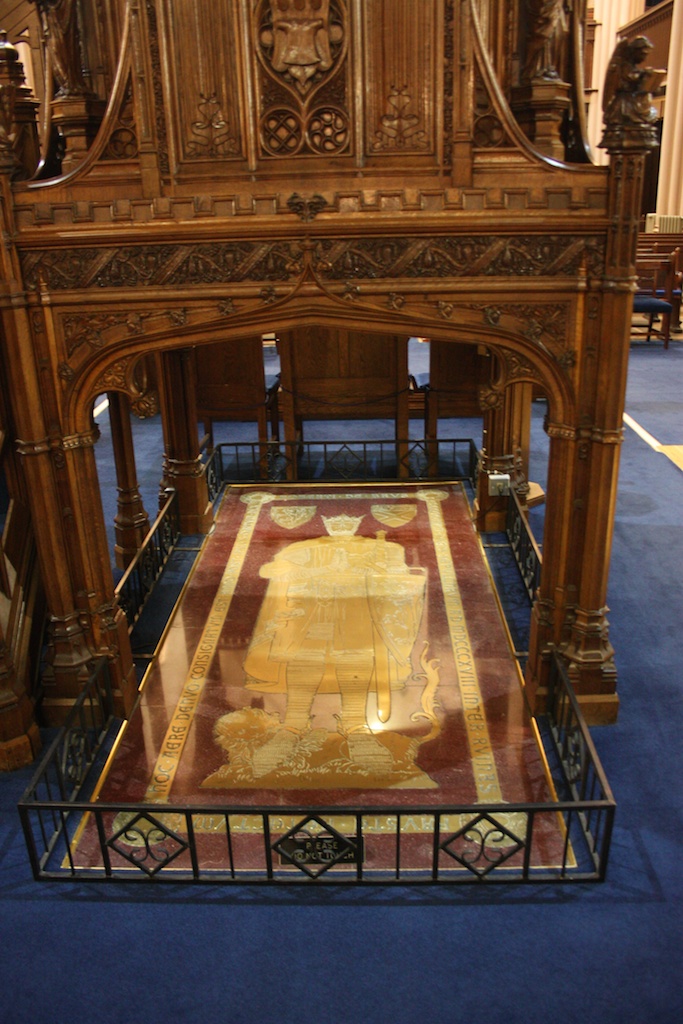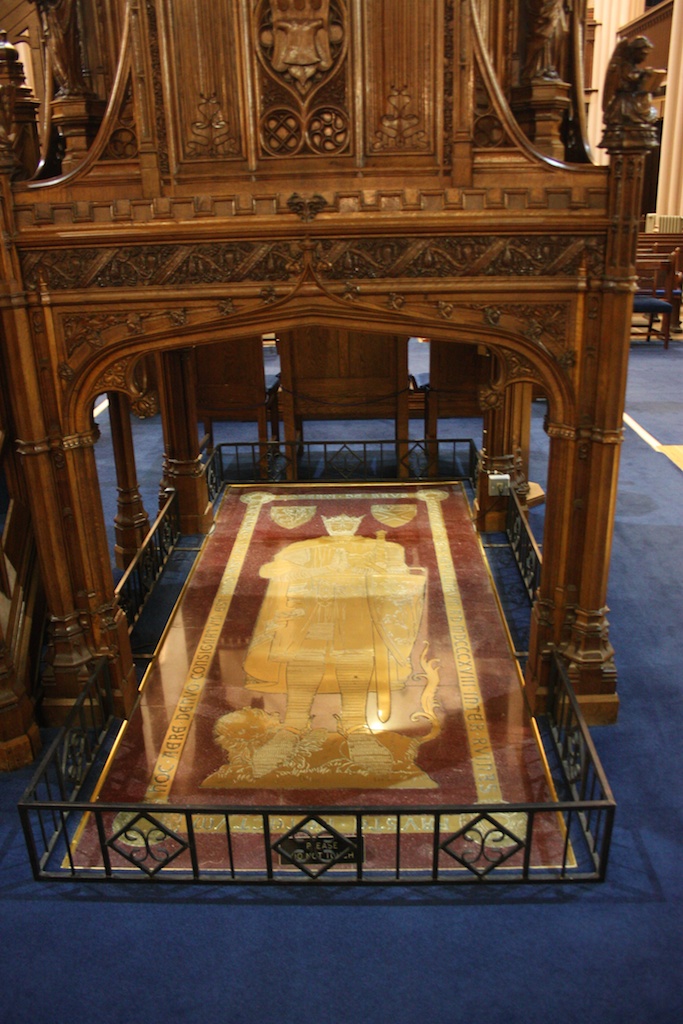 The tomb of King Robert the Bruce and many other royal and historical associations attracts tens of thousands of visitors each year. Many more join us for worship at our Sunday services, or midweek prayers.
Each year approximately 30,000 to 35,000 visitors make their way into the Abbey Church to visit, amongst other things, the tomb of Robert the Bruce
The Abbey Church of Dunfermline is open every day between April to late October between 10am to 4.30pm from Monday to Saturday and from 2.30 to 4.30 on a Sunday. Unfortunately, the Abbey is not open during the week to visitors during the winter months. Entry to the Abbey Church is always free but donations to the upkeep of the building are always welcome.
Approaching from the south and west the Abbey is easily picked out in the skyline but traffic systems in Dunfermline City Centre do not make it too easy to reach. Follow our directions to easily find your way to the Abbey.