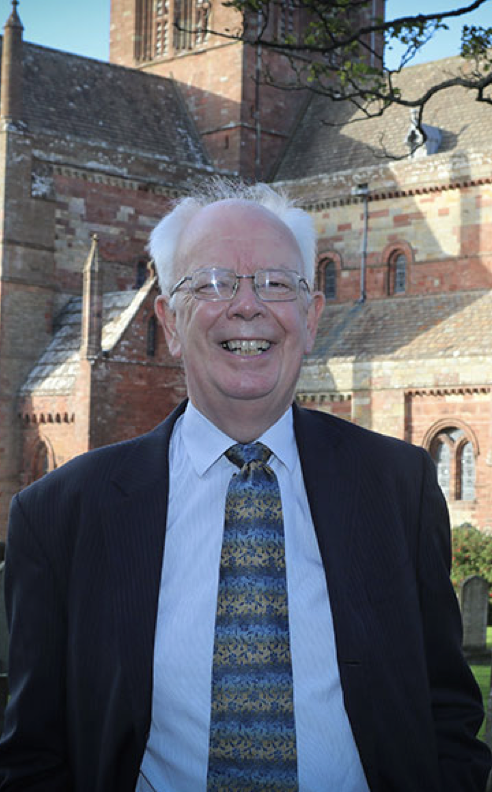 Bicentennial Rededication Service
Thursday 30th September 2021 at 2pm
Worship Leader: The Moderator of the General Assembly of the Church of Scotland, The Rt Hon Lord Wallace of Tankerness
Tickets for the service will be available from Bicentenary Committee Members or by contacting the Church Office, dunfermline.abbey.church@gmail.com
---
Sunday 12th Sept at 10.30 am
Sacrament of Holy Communion
Communion in church will be celebrated using Individual Cup.
Sunday 19th Sept at 10.30 am
Morning Worship
The Pigrim's Journey
---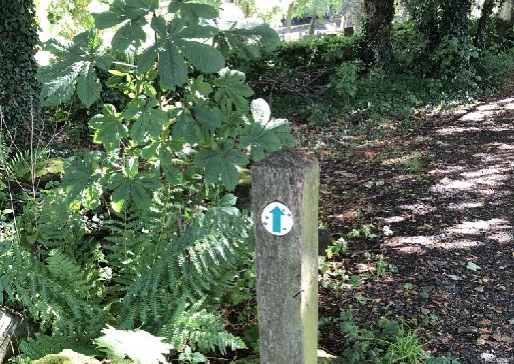 A Pilgrim Trail
Thursday 4th September to Saturday 18th September
A marked trail around the Heritage Quarter for families, and others, exploring some of the significant stories associated with the Abbey Church of Dunfermline.
More details and instructions available from Matt Baines, Children's, Youth and Families, dfabyouth@gmail.com
Walking the Pilgrim's Way – Supporting "A Place of Refuge"
When the Bicentennial Celebrations began in February 2018, the then Moderator of the General Assembly of the Church of Scotland, the Very Rev Dr Derek Browning, Lord Bruce and the then co-ordinator of Scottish Faiths Action for Refugees were present as we launched our project to raise funds to support Refugee Communities and the continuing work of the Abbey Church as a place of refuge. Each year since then choir and music events, and walking adventures have added to the funds.
The current situation in Afghanistan has once again highlighted the support needed for refugee communities across the globe, and to bring our Bicentennial Project to a close, the Minister will be seeking sponsorship as she walks four sections of the Fife Pilgrim Way on consecutive Fridays in September.
MaryAnn is hoping that others may want to join her on her walks. Participants are asked to make their own way to each start point either by sharing cars or taking public transport. Each walk begins at 10am.
Friday 3rd September – Kinglassie to Lochore Meadows (5 miles)
Bus to Kinglassie: X27 leaves bus station at 9.05am arriving at 10am.
Friday 10th September – Lochore Meadows to Dunfermline Abbey (11 miles)
Bus to Lochore Meadows: 19 leaves bus station every 20 minutes
Friday 17th September – Culross Abbey to Dunfermline Abbey (8.5 miles)
Bus to Culross: 8 leaves bus station at 9.20am, arriving at 9.50am
Friday 24th September – North Queensferry to Dunfermline Abbey (8.5 miles)
Bus to North Queensferry: X55 leaves bus station at 9,05am, arriving at 9.27am. But the train leaves Dunfermline Town at 9.08am, arriving at 9.23am.
To sponsor MaryAnn (and others walking), visit http://easydonate.org/REFWALK, or to text REFWALK to 70970 to donate £5 or 70191 to donate £10.