Note that there may be a slight delay to the podcast playing after pressing play while the file buffers.
Pentecost 19
()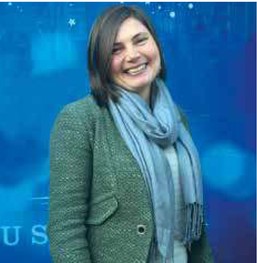 Rev Dr. Janet Foggie, October 15, 2017
Part of the
Pentecost
series, preached at a
Morning Worship
service
About Rev Dr. Janet Foggie:
Rev Dr. Janet Foggie is a Pioneer Minister working with the students and staff at the University of Stirling. She was previously the minister at St Andrew's in Dundee, also known as the Trades Kirk, since 2009.