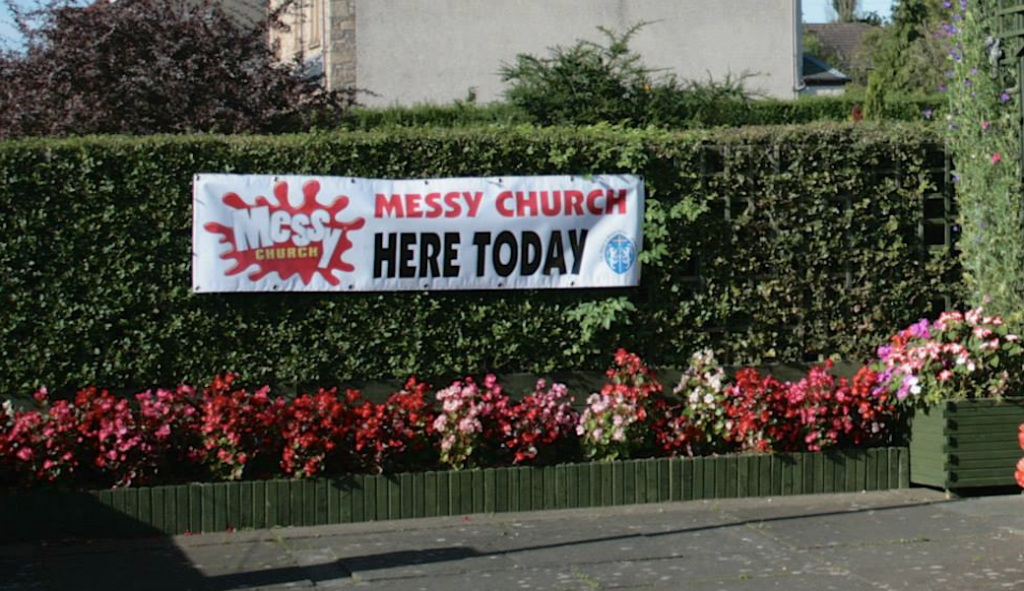 Messy and Muddy Church, and sometimes Lego Church, happen throughout the year. Messy and Lego Church use the church hall or Crossford Village Hall for meeting, while Muddy Church explores the kirk yard or nearby Pittencrieff Park.
Aimed at primary school children and younger, these events welcome children supported by parents or guardians to explore a theme through play, enquiry and story-telling. The session is usually brought to a close with a time to share refreshments, food and conversation.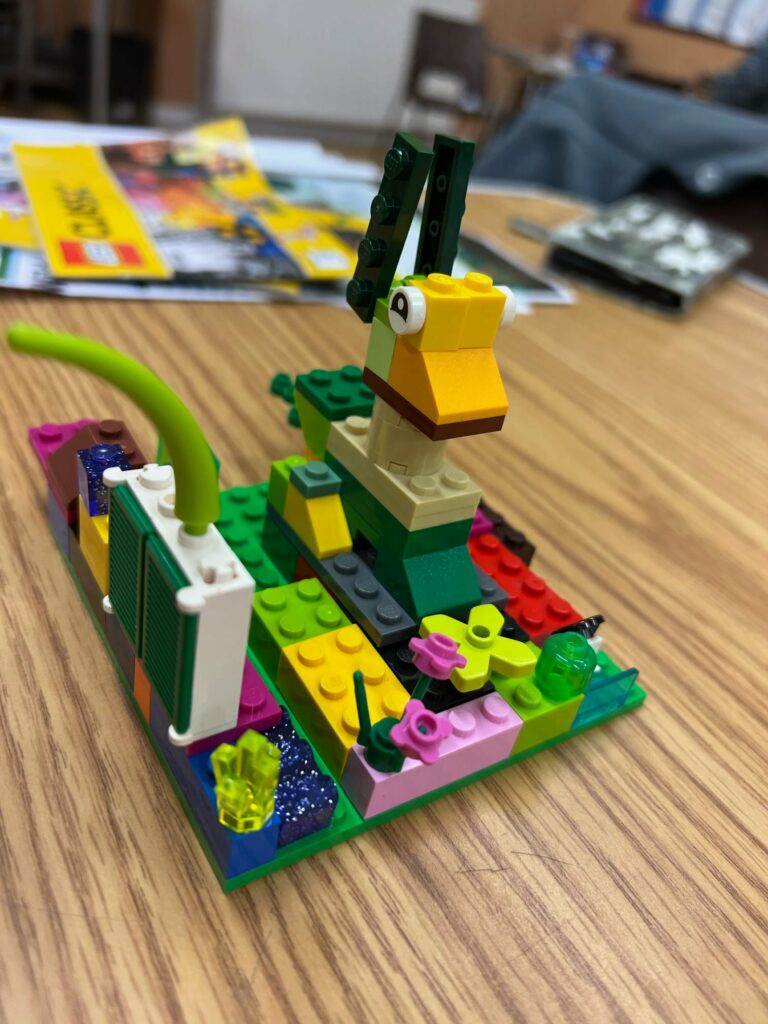 A new programme of events will begin in September.
Please contact Matt Baines, our Children's, Youth and Families Worker, for more details:
dfabyouth@gmail.com