Worship at Dunfermline Abbey follows a traditional Church of Scotland pattern with the Word of God taking central place.
The main service is at 10.30am each Sunday, and the sacrament of Holy Communion is celebrated on the second Sundays of March, June, September and December.
During school term-time, the congregation has been trialling an all-age, interactive service at 9.30am, called Prime Time.
Morning Worship at 10:30
Join us for Morning Worship every Sunday at 10.30am. Worship in church is led by the Revd MaryAnn Rennie. Matthew Beetschen, the Master of Music, leads the Abbey Choristers as well as playing the organ. He is supported by the Assistant Organist, William Campbell.
View our Online Stream
We now live stream all our services so if you can't make it to the church, or all the seats are booked you can join us (virtually) on our You Tube channel each week.
Communion
Communion is on the second Sundays in March, June, September and December. In March and December the services are at 11.00am and 3.00pm and in June and September they are at 11.00am and 6.00pm
Special Services
The Abbey Church hosts many special services throughout the year with special services at Easter, Harvest and Christmas.
Messy Church
Messy Church is an opportunity for families to come together, have fun, be creative together, eat together and worship together. Our aim is to share the love of God in Jesus in a community based, Christ centred, fun filled celebration of family life within our church.
---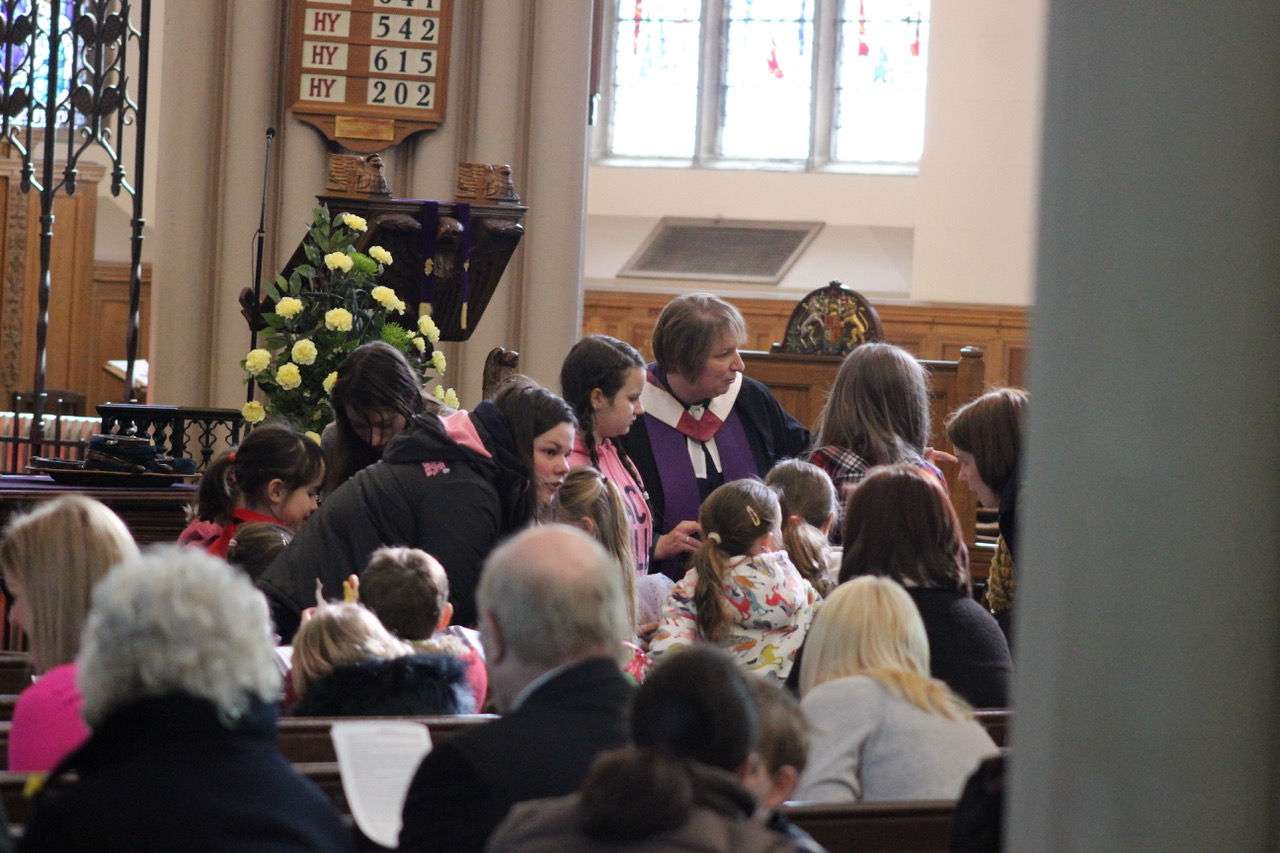 All are Welcome at any of our services.
---