We are more than just a Sunday thing, it's something different for everyone, everyday!
Having been a centre of Christian Worship on this site for over a thousand years we look forward to the future with confidence in our place in the life of the town of Dunfermline.
MONDAY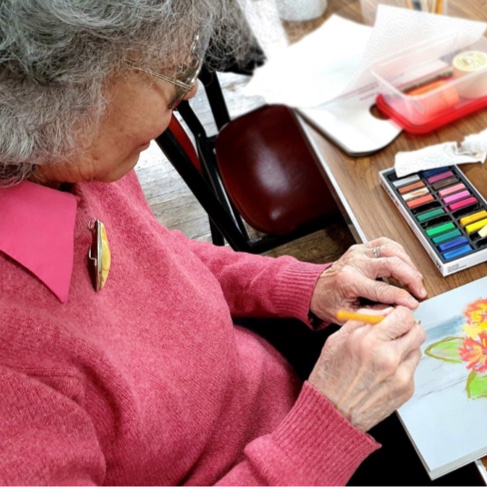 Heart for Art
CrossReach Heart for Art is a free community based art group for people living with dementia in the Dunfermline. It provides respite for carers and enjoyment for the participants in a supportive and friendly environment.
TUESDAY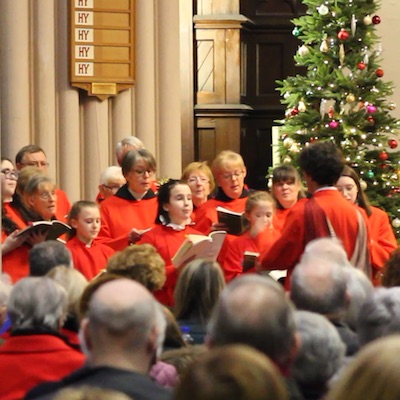 Choristers
The singers meet in the Abbey each Tuesday evening for their rehearsal. There is a Junior Chorister section which meets between 7pm and 8pm which overlaps with the Adult Choristers` rehearsal from 7.30pm until 9.00pm.
WEDNESDAY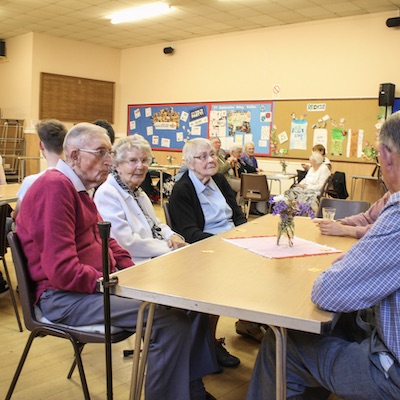 Mens' Group and Ladies Forum
The Mens' Group and the Ladies Forum meet on the 1st and 3rd Wednesdays of the month. The men meet at 9.30am to play carpet bowls and dominoes. The Abbey Ladies meet at 2pm where pleasant company and a cup of tea await you.
THURSDAY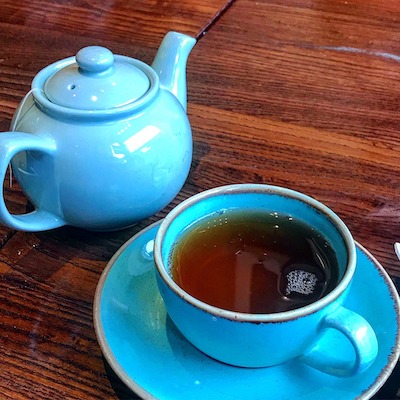 Bereavement Group
Meeting on the last Thursday of each month at 11am, the group is for those who are looking for mutual support following bereavement. No counselling is offered, instead tea, coffee and an opportunity to share experiences.
FRIDAY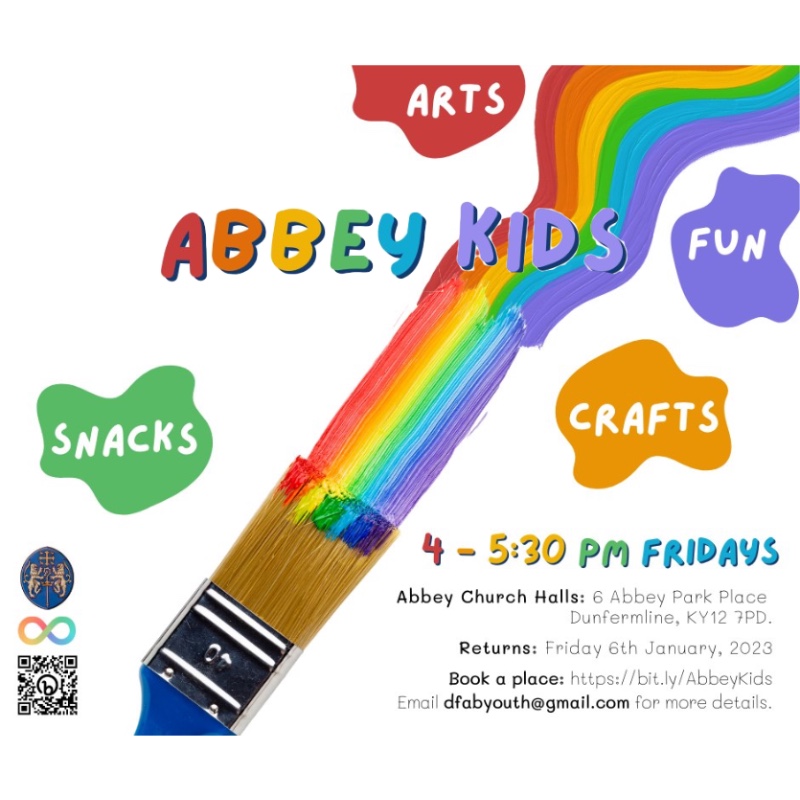 Abbey Kids
A Creative Space for Children in the Heart of the Community' at 4 – 5:30 PM in the Abbey Church Halls.
Each week we will offer a variety of art and crafts activities both big and small, as well as a snack!
SATURDAY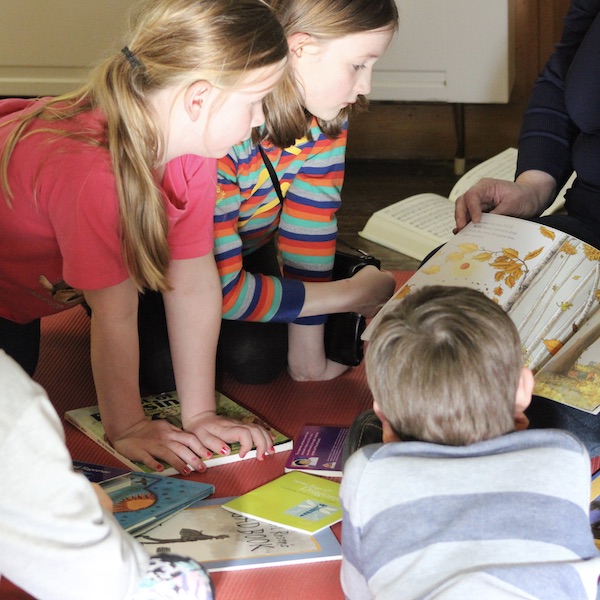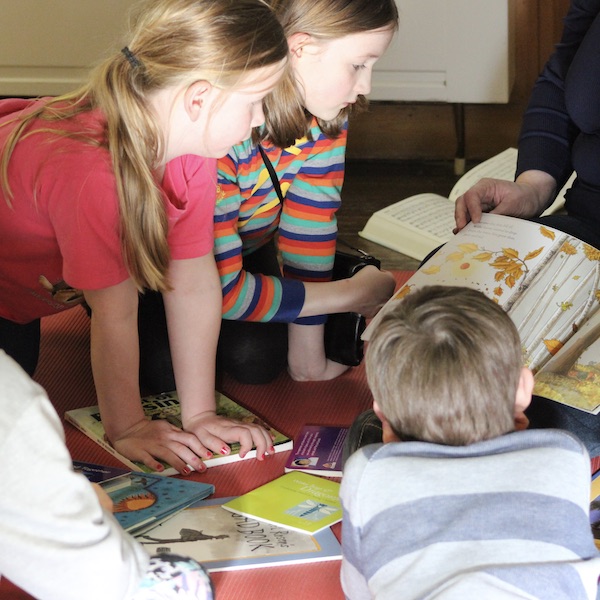 Messy Church
Messy church takes place at various points through the year and meets in Crossford Village Halls with activities based on the season of the year.