Rev Duncan Weaver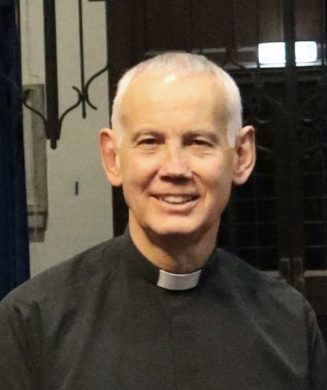 Members of the ecumenical Steering Group for the Fife Pilgrim Way Pastorate initiative are delighted to announce the appointment of Rev Duncan Weaver as the first incumbent Pilgrim Pastor in Scotland.
Duncan will take up this new post on 18th November 2022 and will be working closely with the Pastorate Steering Group over the coming 12 months pilot phase.
Duncan brings a wide work experience of police service, Army chaplaincy in the UK and Germany, school teaching and pastorship, and leading outdoor pilgrimages with a wide range of age groups. He was originally ordained in the Church of England and enjoys using new resources and liturgies to help others encounter God in new ways. He recently moved to Cupar to be nearer his family.