After lots of careful planning in conjunction with Historic Environment Scotland the Abbey Nave and Church will re-open to tourists in October at the following days and times;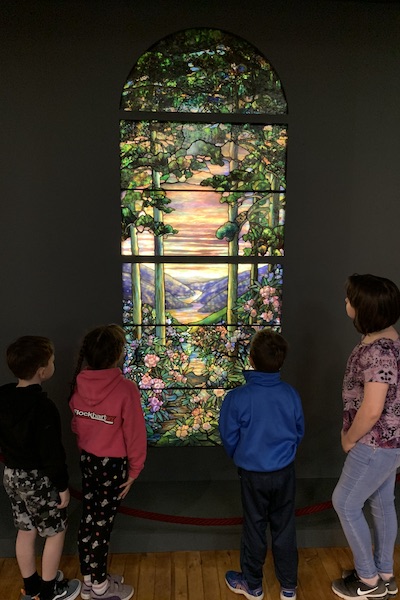 Wednesday 7th October – Saturday 10th October 
Wednesday 14th October – Sunday 18th October
Wednesday 21st October – Sunday 25th October
Entry times 1000 to 1145 and 1300 to 1445.
For safety, numbers will be limited and visitors will require to book in advance
There will be no admission fee.  
Visitors will be asked to wear face coverings when entering the internal areas. As face coverings will not be provided, visitors must bring their own. One-way systems will be in place, and as access to the Abbey Church is via stairs, only the Abbey Nave is accessible for those with specific access requirements.
BOOK TICKETS
Note that Dunfermline Palace will currently remains closed.