A place and space for memories and reflection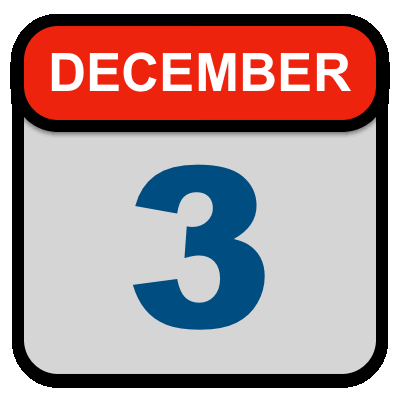 Sunday 3rd December 2023 at 3pm
This year's Blue Christmas service takes place on Sunday 3rd December at 3pm.
The service is for those who have been bereaved and for those who are looking for a quieter way to experience the Christmas story.
During the service candles are lit for all those who have died from the congregation and parish during this year. Additional names are added to this list by those who would like their loved one remembered. Those attending the service are also invited to light candles in memory of those they are remembering.
Entry to the church will be through the North Door, opposite Abbot House.